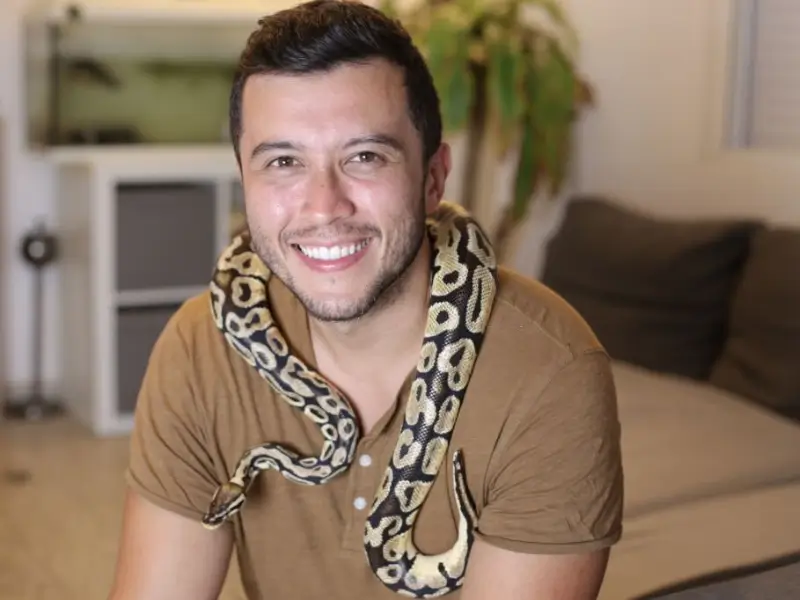 Edward Jones
Chief Editor
I am the editor-in-chief of MyPetReptiles.com, a site that is devoted to reptiles and the people who love them. I have been writing about reptiles for over 5 years. I have been keeping and breeding many pet reptiles such as bearded dragons, geckos, chameleons, etc. for over 10 years now.
If you have any questions for me you can reach out to me via the following email:
---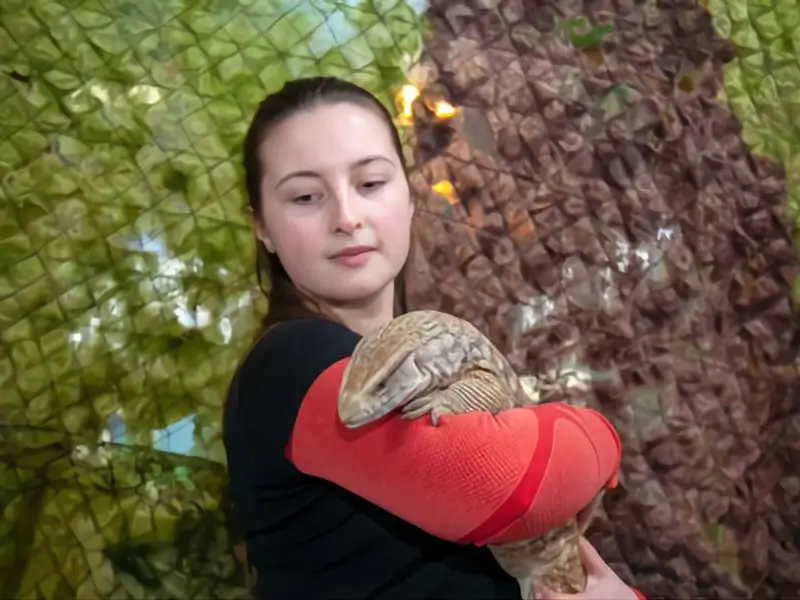 Ruth Cody
Lizards Author
I'm an animal science major with a concentration in reptiles who is passionate about conservation and education. I love pet lizards and I like to write about it.
I currently own a blue tongue skink, a corn snake and a lipard gecko.
Get in touch via the following email:
---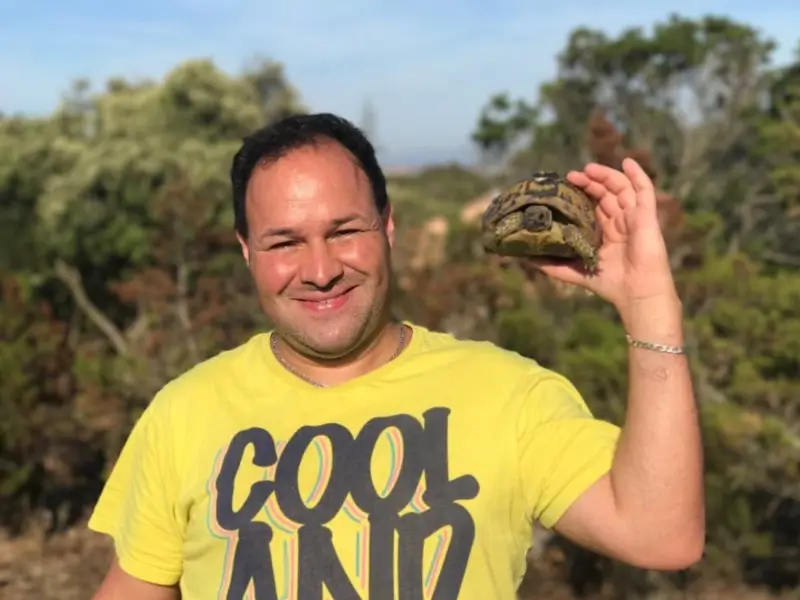 Joseph Perez
Turtle Author
I am the one responsible for the turtle section on MyPetReptiles. I love lizards and especially turtles. I enjoy hanging out with my friends, going on adventures, and exploring new things.
I have been keeping turtles and tortoises for about 12 years now and I have learned quite a bit during those years.
Reach out to me via the following email:
---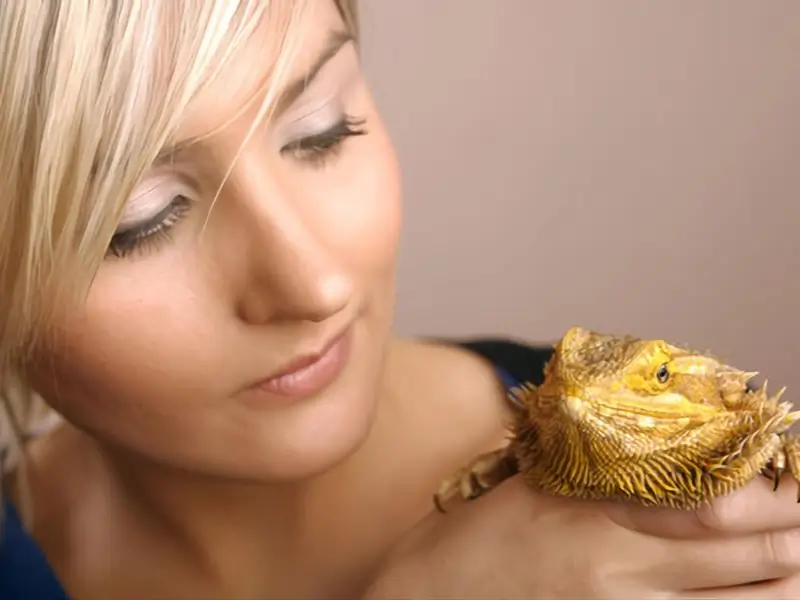 Lakisha Smith
Snakes and Lizard Writer
I am a Junior studying zoology at NC State University. I'm passionate about animals and I love to share my knowledge with people and educate them.
I currently own a small zoo of pet lizards including ball python, bearded dragons, and crested geckos.
Reach out to me via the following email:
---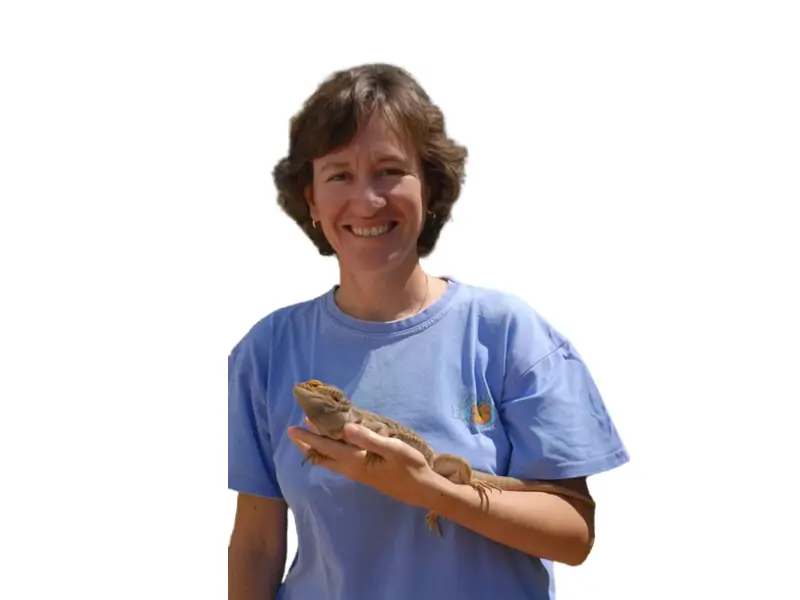 Susan Dykema
Veterinarian (DVM)
I am a veterinarian, animal behaviorist, and certified trainer with over 17 years of experience. I have received my degrees in Animal Science and Animal Behavior from the University of Nairobi and have been working with a variety of species since 1999.
You can reach out to me via the following email:
---